Become A Hydroflyer Authorized Partner
Would you like to be a part of the HydroFlyer eFoil revolution?
We are always on the lookout for talented and passionate operators to join our growing family. We currently have opportunities for lesson/rental/demo centers, and dealers/distributors worldwide.
If you think you would be a good fit, please reach out to us, and you can earn a nice commission on all sales generated in the process. In fact, we offer the best margins and commissions in the industry.
Current Opportunities
1 - Hydroflyer Ambassador Program
Do you have a large network of clients, friends and followers that would be interested in the HydroFlyer? Then get in touch. We will give you your own unique code, and any full priced sale generated using your code earns you for a generous commission on the sale.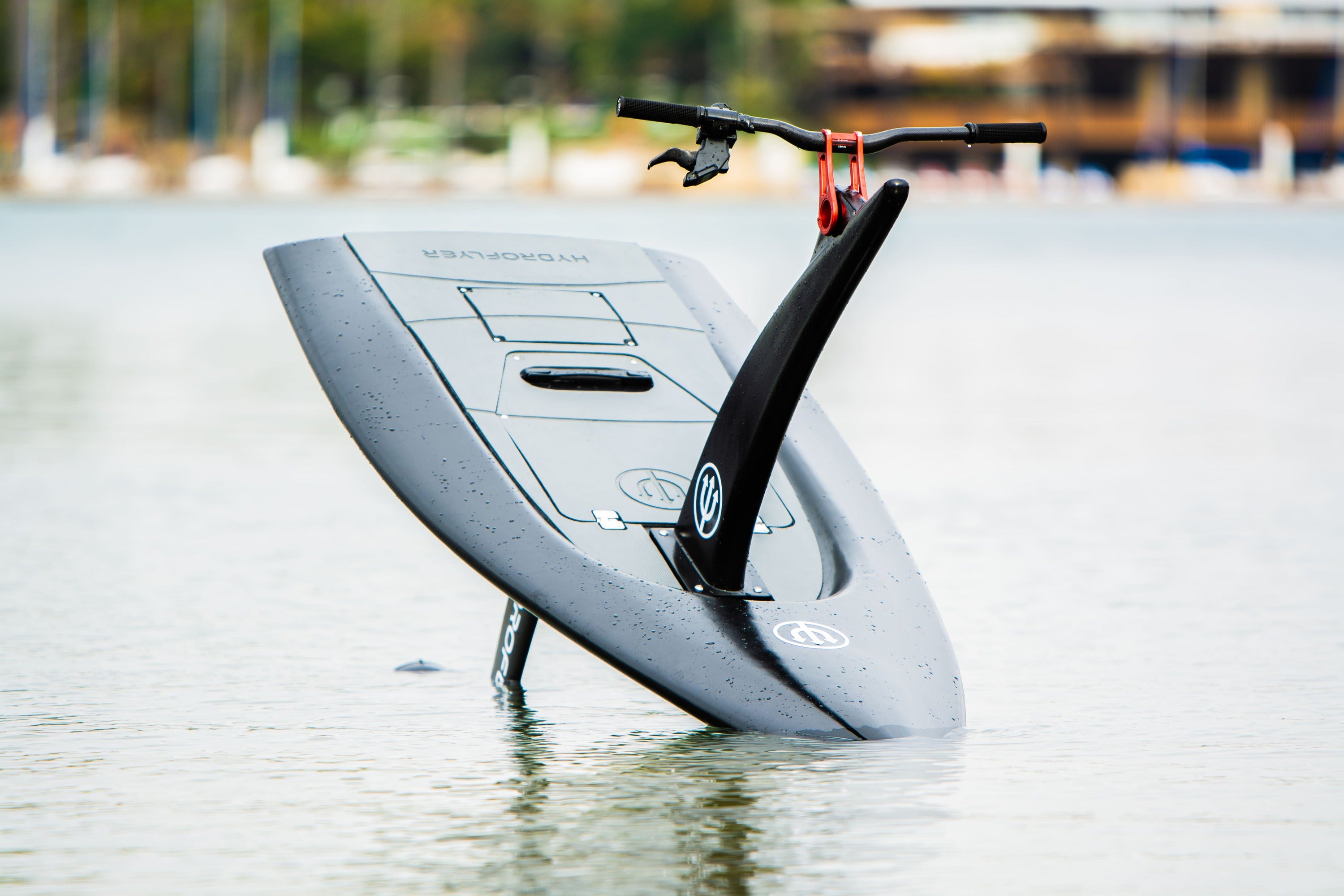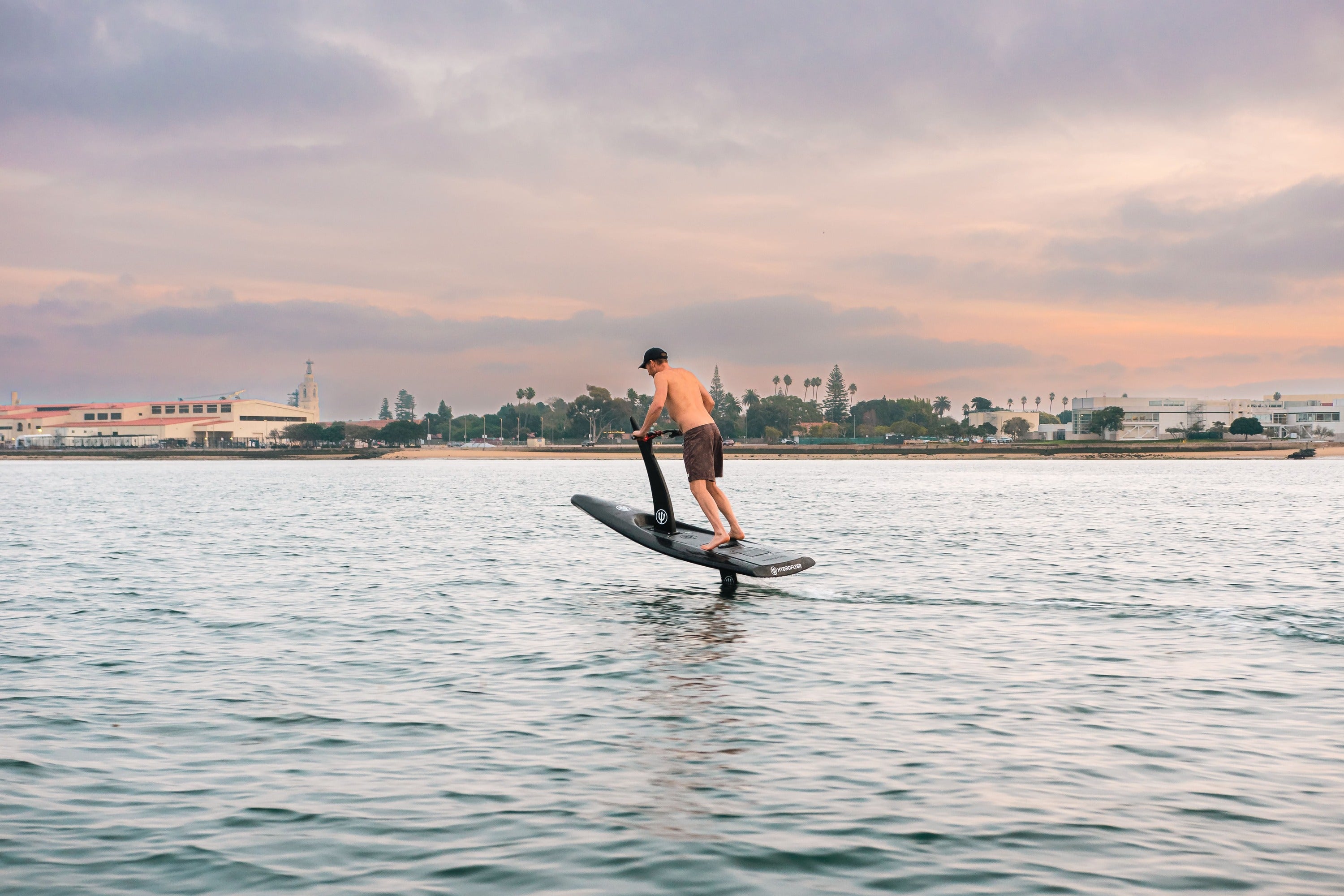 2 - Hydroflyer Experience Demo, Rental & Lessons Center
- Get exclusive rights to operate HydroFlyers "Hi-Flyer Experience" lessons and demo program in your area.
- Purchase your HydroFlyers at a discount.
- Receive a generous sales commission for every order placed using your unique code.
- Support from our sales team to promote your business and get bookings.
- Website, SEO and promotional training included.
Go here for more information on how to become an authorized HydroFlyer Experience center.
3 - Hydroflyer Retailers
- Sell HydroFlyer in your store/region/country.
- Purchase in bulk for greater margins.
- Get the full support of our sales and marketing team
- Our marketing and promotions campaigns help make selling HydroFlyer a walk in the park.
If you think you would be a good fit, please fill out the contact form below and our sales team will get back to you asap.
Thanks,
HydroFlyer team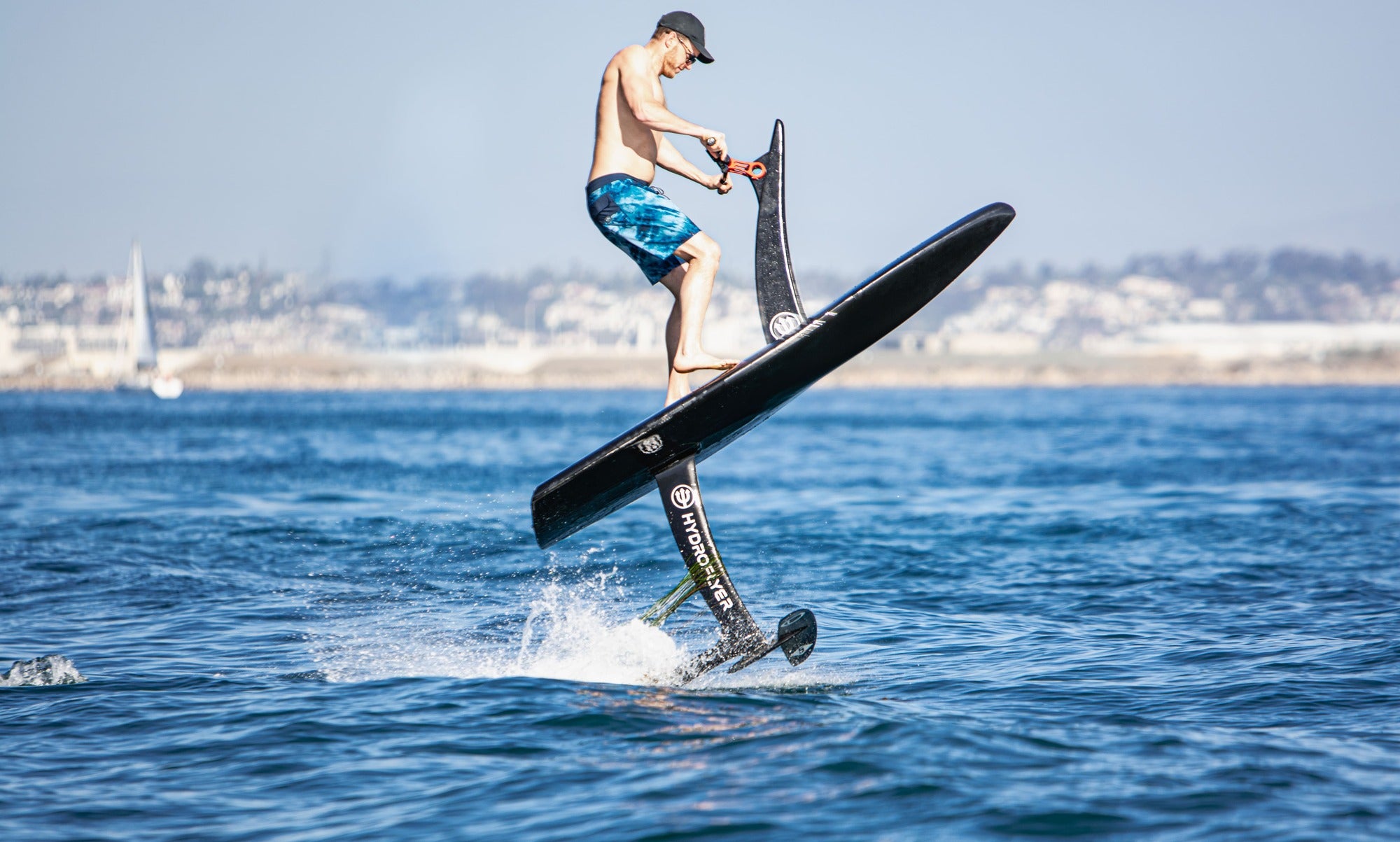 Fill Out The Form Below And We Will Get Back To You Within 24 Hours